"The earth laughs in flowers."
~ E.E. Cummings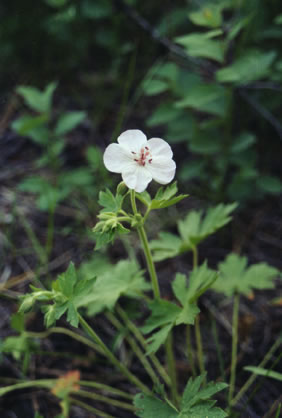 Pricing vary greatly based upon the facilities and services that you request. You can camp for as little as $30 per weekend if you bring everything you need and are self-contained, or you can let us supply you with everything you need and cater all your meals, which changes the price accordingly. We offer everything from oatmeal to salmon and can cater to special diets.
Basically, we need to talk about your specific wishes and needs for your stay in order to establish a rate. Group pricing also is determined by housing needs and menu requests.
EVERYTHING'S NEGOTIABLE, SO LET'S TALK!
(208) 860-8348
Two Ravens Retreat Center - 14 Misty Mountain Trail - Lowman, Idaho - (208) 860-8348